My 2023 Office Setup
Published Date: June 24, 2023
Updated Date: June 24, 2023
Office setup is an essential component of my remote work routine.
For me, it's important to keep my Office suite up-to-date to ensure maximum productivity and comfort. In this blog post, we'll discuss the benefits of upgrading your Office setup and provide a step-by-step guide on how to do it.
Here's my 2020 office setup:
It was my first setup in this office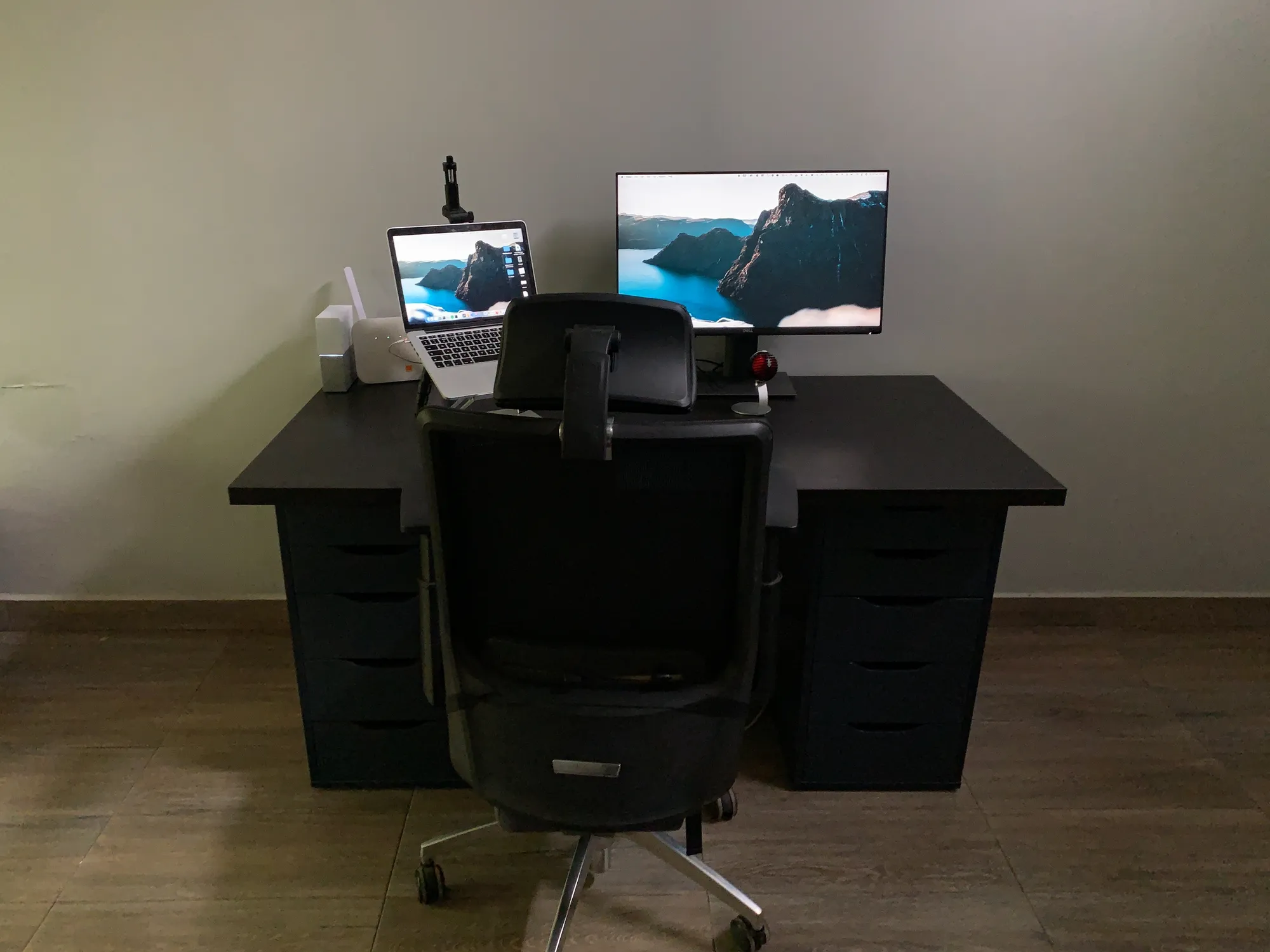 Here's my 2021 office setup:
Et voila, Here's my 2023 office setup
In this yearly edition of my setup 2023, I'm proud of the progress I made. I would share each item in this setup: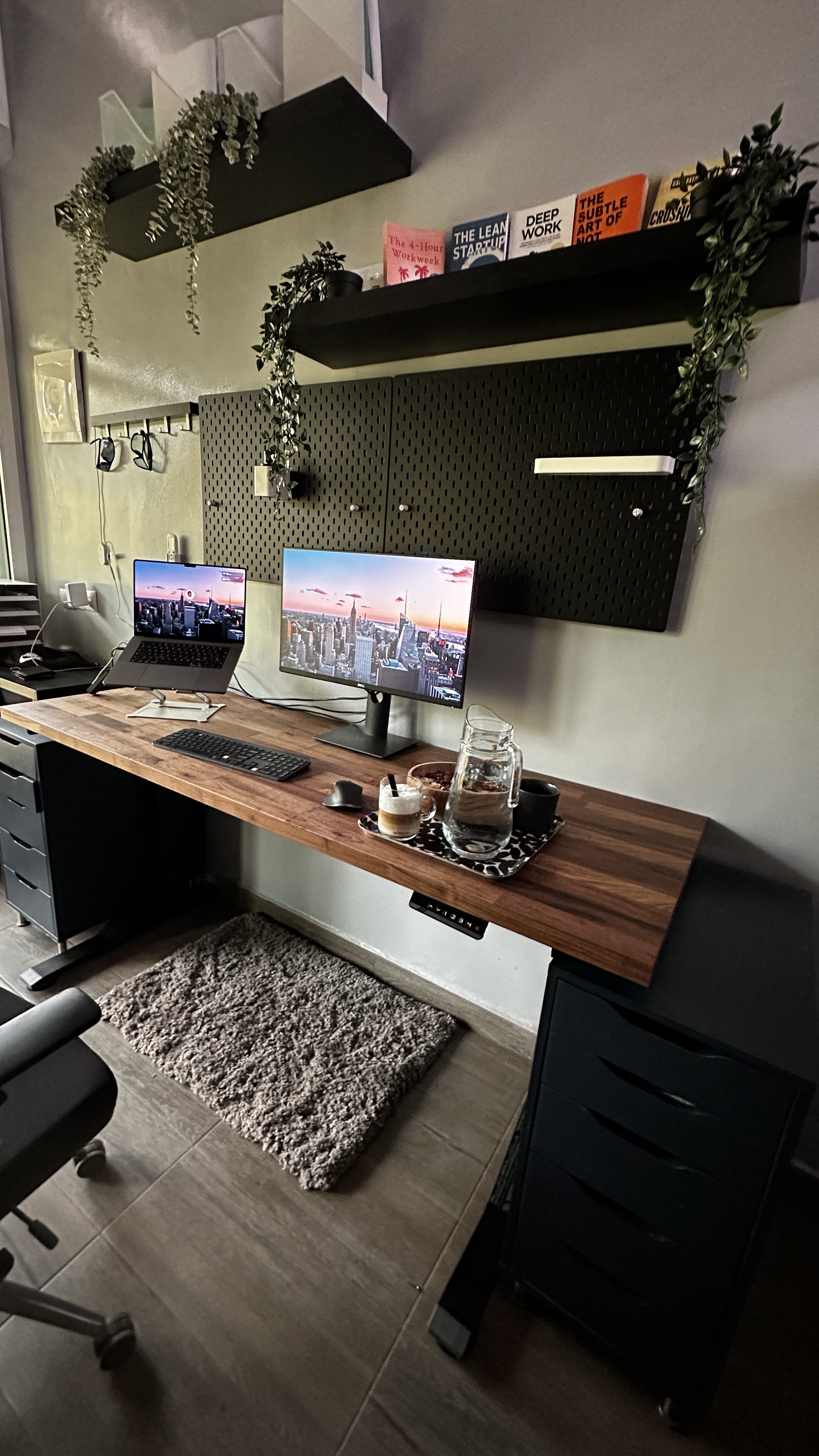 Desk:
I got inspired by this setup, I used Ikea Uppspel legs (Standisk Desk) and a Karlby kitchen worktop.
It was the perfect combination for me because the Uppspel table top wasn't the same quality as the Karlby counter top and it was thin and made the desk wobbly.
As you can see in the 2020 desk setup, I had an Alex drawer (The color I had purchased is no longer available on Ikea Morocco) from Ikea
Also, I used this bathroom mat from Ikea when I'm standing desk
What's on my desk?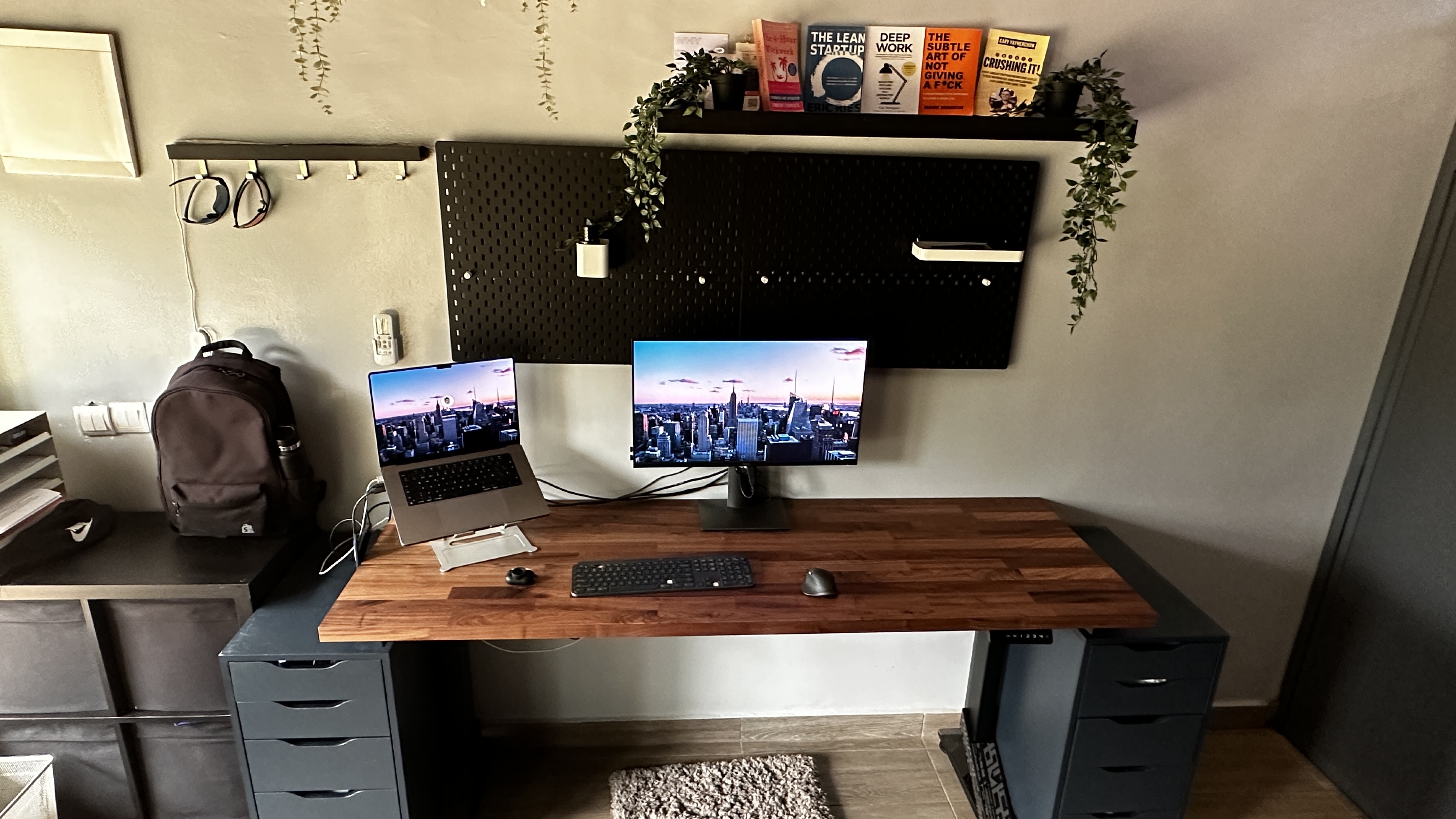 What is behind my desk?
Other Accessory: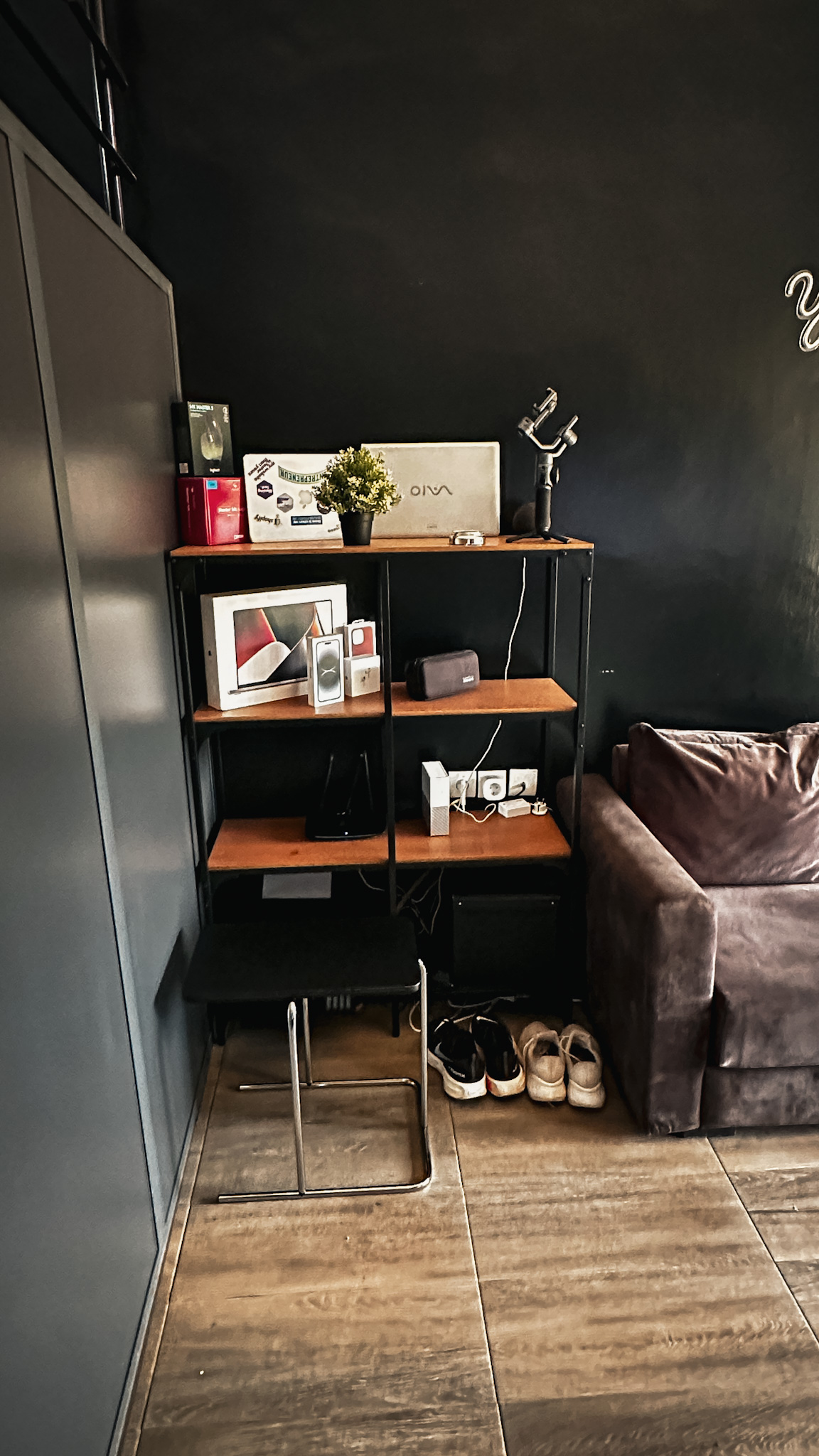 That's it for this blog post, I hope you find this blog post useful. Don't forget to share with your friends and leave your suggestion or question in the comments section. Thank you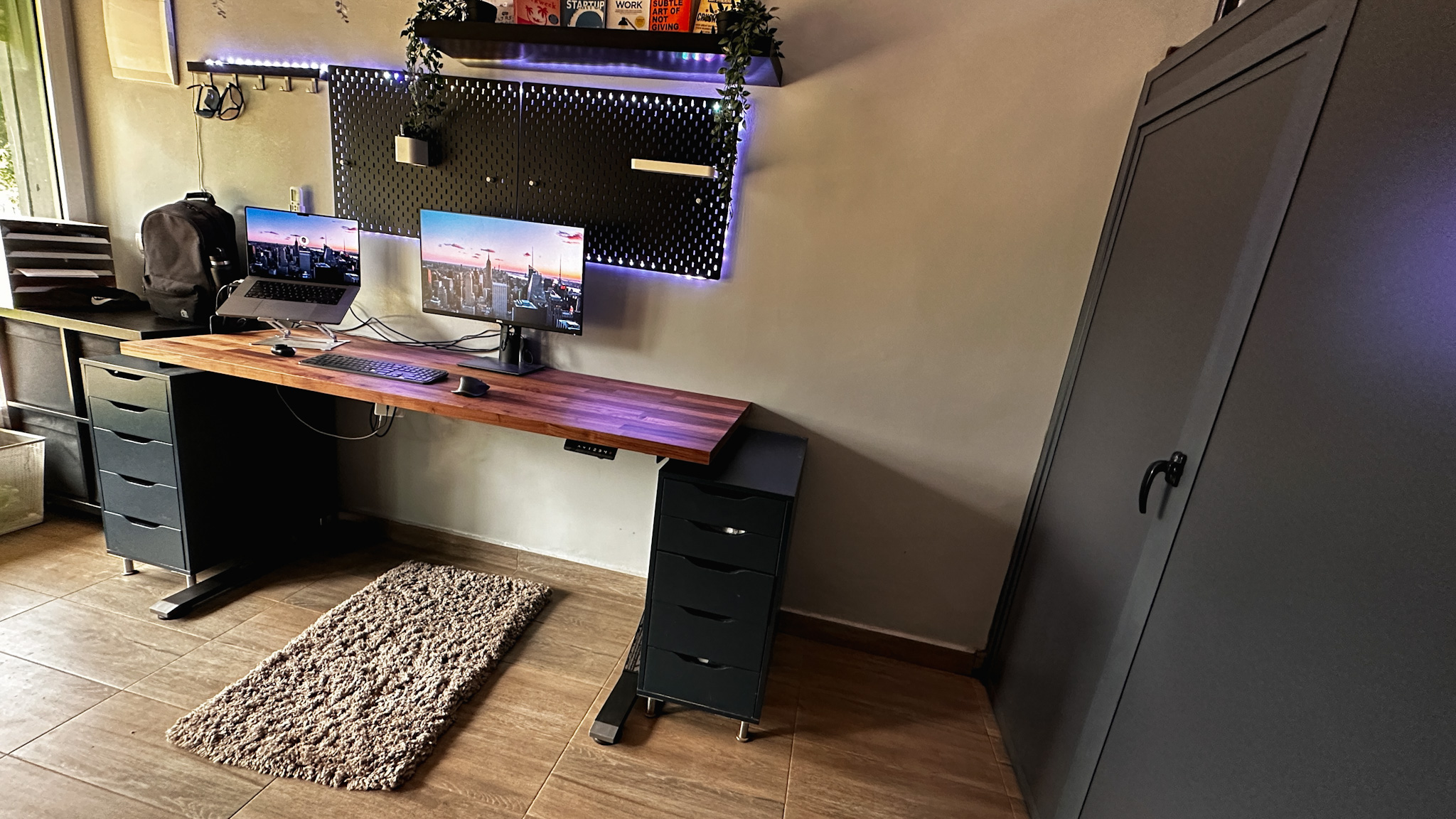 Related Posts
My remote Set up as a Shopify developer and Freelancer (Hardware + software)
January 24, 2021