Bali: My first digital nomad trip 2023
Published Date: April 1, 2023
After working remotely for about 3.5 years (since 2019), I finally took the leap and started my digital nomad journey. The first country I visited was Indonesia (Bali).
This article covers my first impressions, experiences, and the cost of living in Bali.
First day in Bali: Airport and first impression.
For many passport holders, you can enter Bali with a visa on arrival that you can pay for online before the flight (recommended to prevent a long queue at the airport). Indonesia Visa On Arrival Official Website
After 20 hours of flight time from Casablanca, Morocco, I landed at Denpasar Bali Airport.
I obtained a visa on arrival for one month, which can be extended for an additional month.
The airport and customs process was very smooth. Additionally, I completed an online customs form (on-site computers are available for this purpose).
I spent my first 3 days in Jimbaran, it's popular for seafood and restaurants. I didn't find a lot of coworking cafes and spaces there. (I don't recommend it too much, it was a bit boring for me staying there)
My first week in Bali: Canggu
After that, I moved to Canggu which's very popular for digital nomads and backpapers. It was a crowded bit but you can find many coffee shops, restaurants, co-working spaces, fitness clubs, and more.
I checked my first coworking space which was "Bwork", and I love it so far. If you're looking for a weekly or monthly pass, you need to join a waitlist.
I used only daily passes when I worked from there. You need to make sure to get there a bit early to get your day pass at least (like 8 or 9 am).Sometimes you can get it even if you get there late but it depends
Also, they have a coffee shop that you can use for work. you can order food and coffee while working from the coworking space
Additionally, there´s a coffee shop in front of the Bwork coworking space which is also good for work.
The day pass costs 280 000 IDR (≈ 19 USD)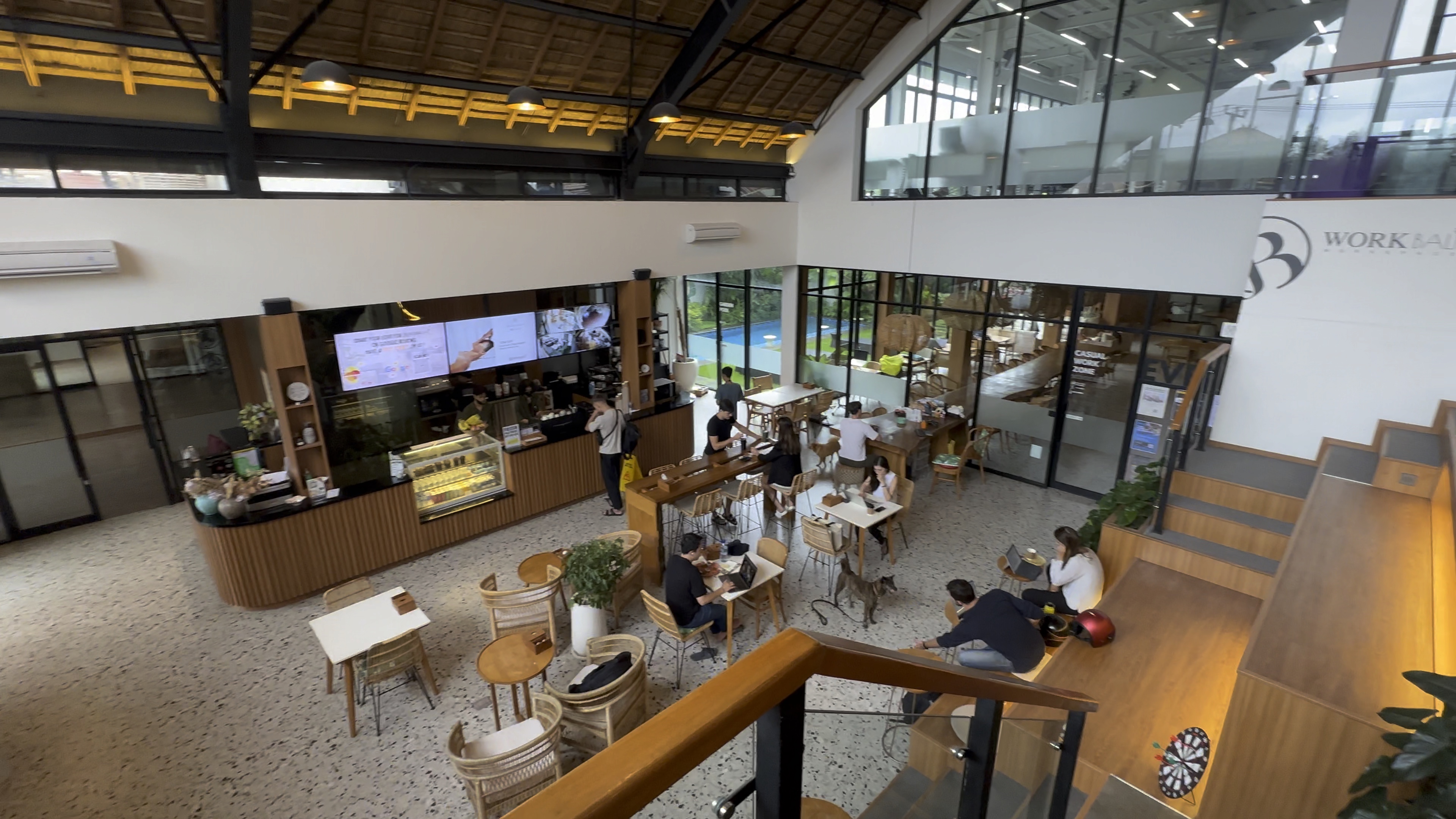 Bwork Coworking space and coffee shop
I visited my second coworking space which was Nebula coworking space, it was lean more like a dedicated office than a coworking space.
The day pass costs 300 000 IDR (≈ 20 USD)
Nebula coworking space
My second week in Bali: Canggu
I spent 3 days in a content creator's guest house (Lost Creator house), which was a great place to sleep and work but it was a bit far from the city. But you need to fill an application from to stay there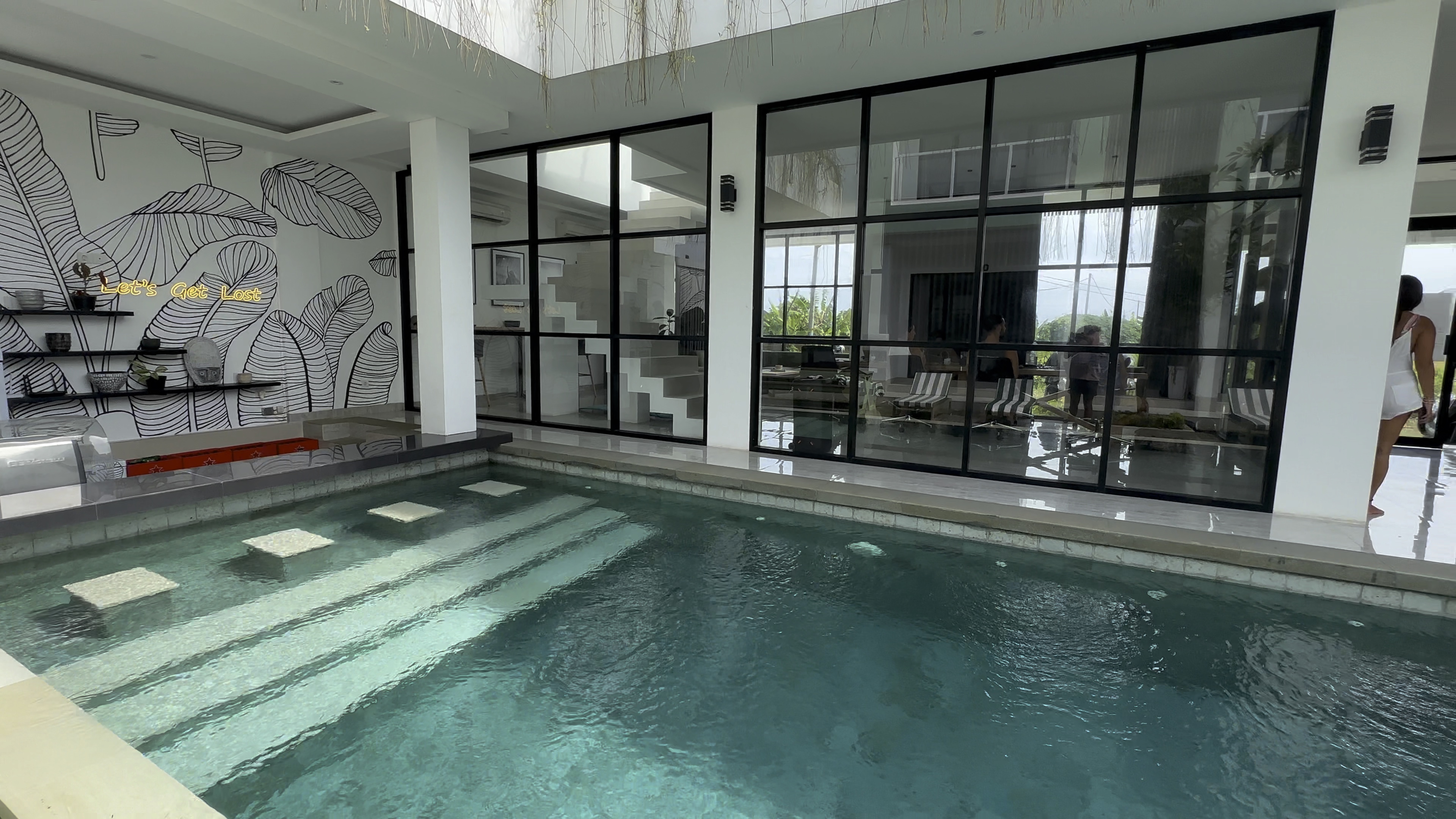 Lost Creator House
Then, I spent about 2 weeks in this Airbnb. I was working mostly from this place which remember me of my home office layout.
I checked the third coworking space "Tribal", it's like more a coffee shop than a coworking space in my opinion. It was spacious and you don't need to pay for a day pass, you just need to order something to drink or eat.
Note: All the coworking spaces I've been to have a swimming pool except Nebula.
Also, I checked the coworking cafe "Zin", it was good but a bit crowded. You have many places to work from.
My third week in Bali: Ubud
I spent a week at Outspot Ubud coliving and coworking space, I spent 2 nights in their first place in Outspot Ubud, then Outspot Ubud Penestanan. I like the last one because the place had many people and was more modern.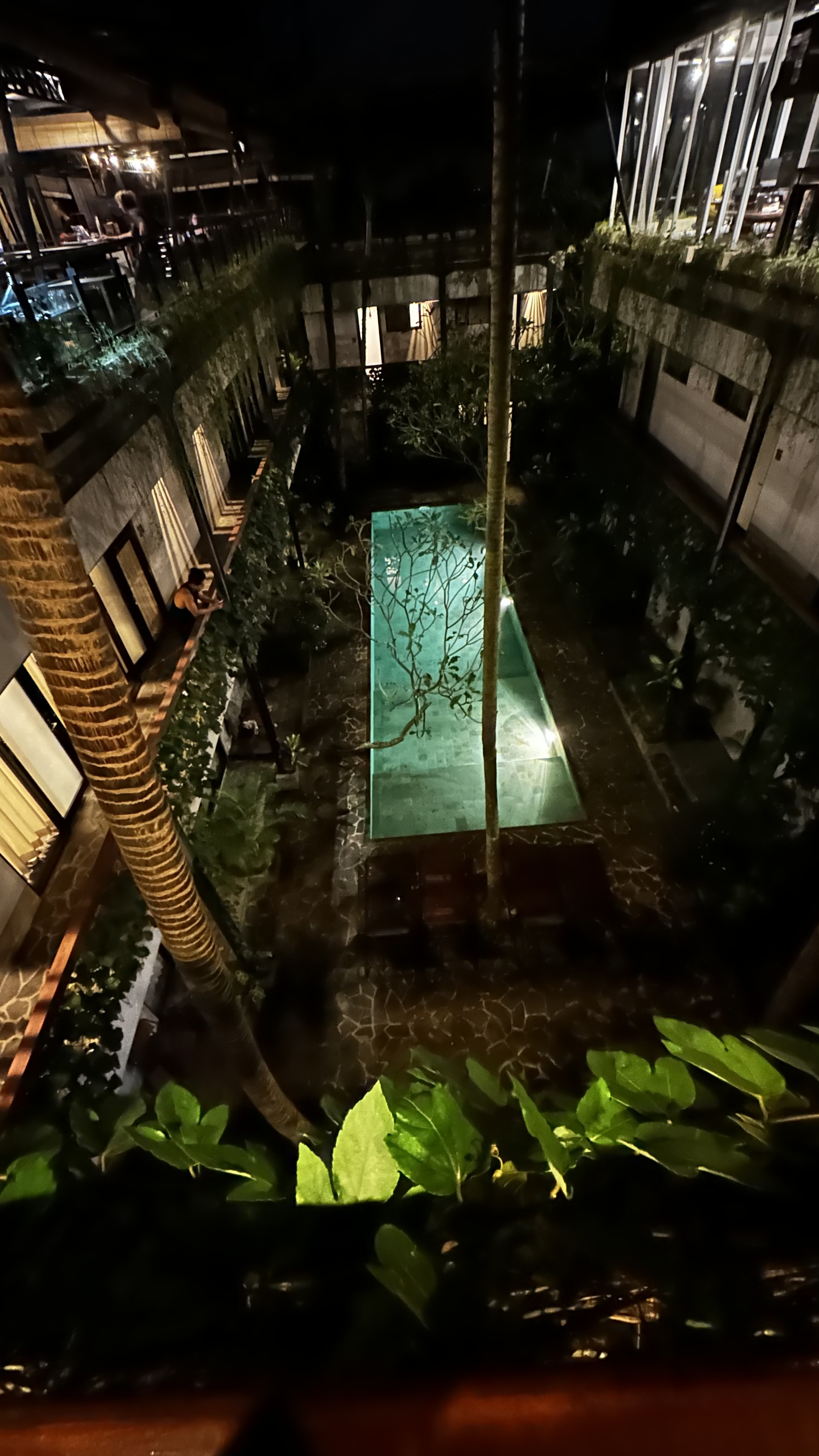 My fourth and last week in Bali: Ubud, Nusa Penida, and Gili Islands.
I spent my third week last week between Ubud, Nusa Penida, Gili T, and Canggu.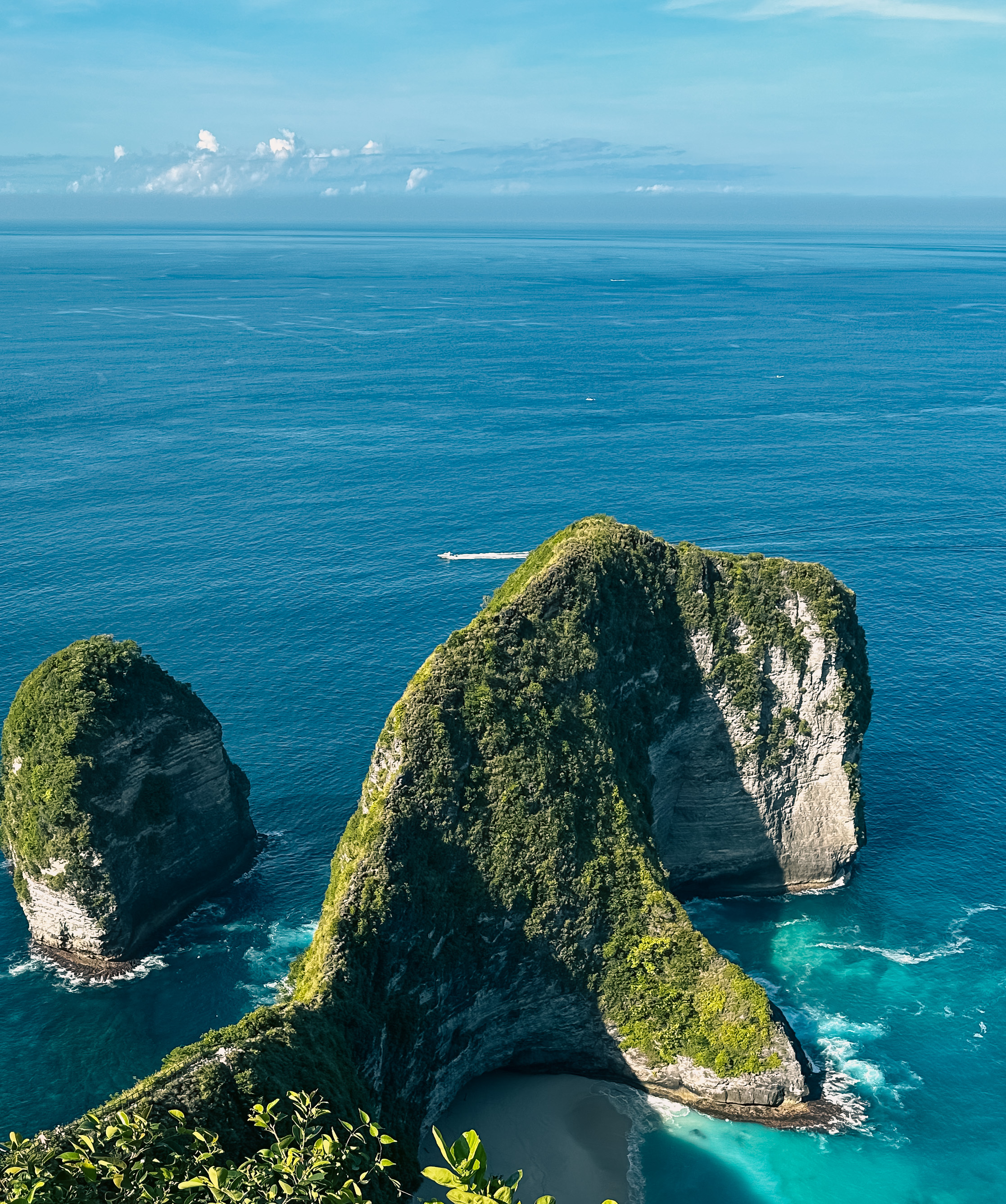 Nusa Penida
Cost of living in Bali
Here are some prices for common expenses in Bali:
Stay:
it depends on your style and budget. You can expect to pay between 40 USD - 140+ USD per night for private rooms and villas.
For example, I paid about 40 USD per night for a private room at a guest house (it was clean, comfy, and spacious).
Also, I paid about 100 USD per night for a stay at a private loft with a private pool (it was also clean, comfy, and spacious).
You can pay less than 40 USD if you stay in a guest or hostel. I recommend checking the property first before booking it if you're in Bali because sometimes the photos in the property listing isn't up to date.
Note: Maybe, you book 2-3 days before staying in Bali and while you're there do a stay tour before booking it. I did it
Coworking Spaces and Cafe:
I worked from different coworking spaces and cafes, the cost is between 15 - 20+ USD for a day pass. Or you can work from a cafe, there're many cafes that you can work from and you just to need to order something to eat or drink.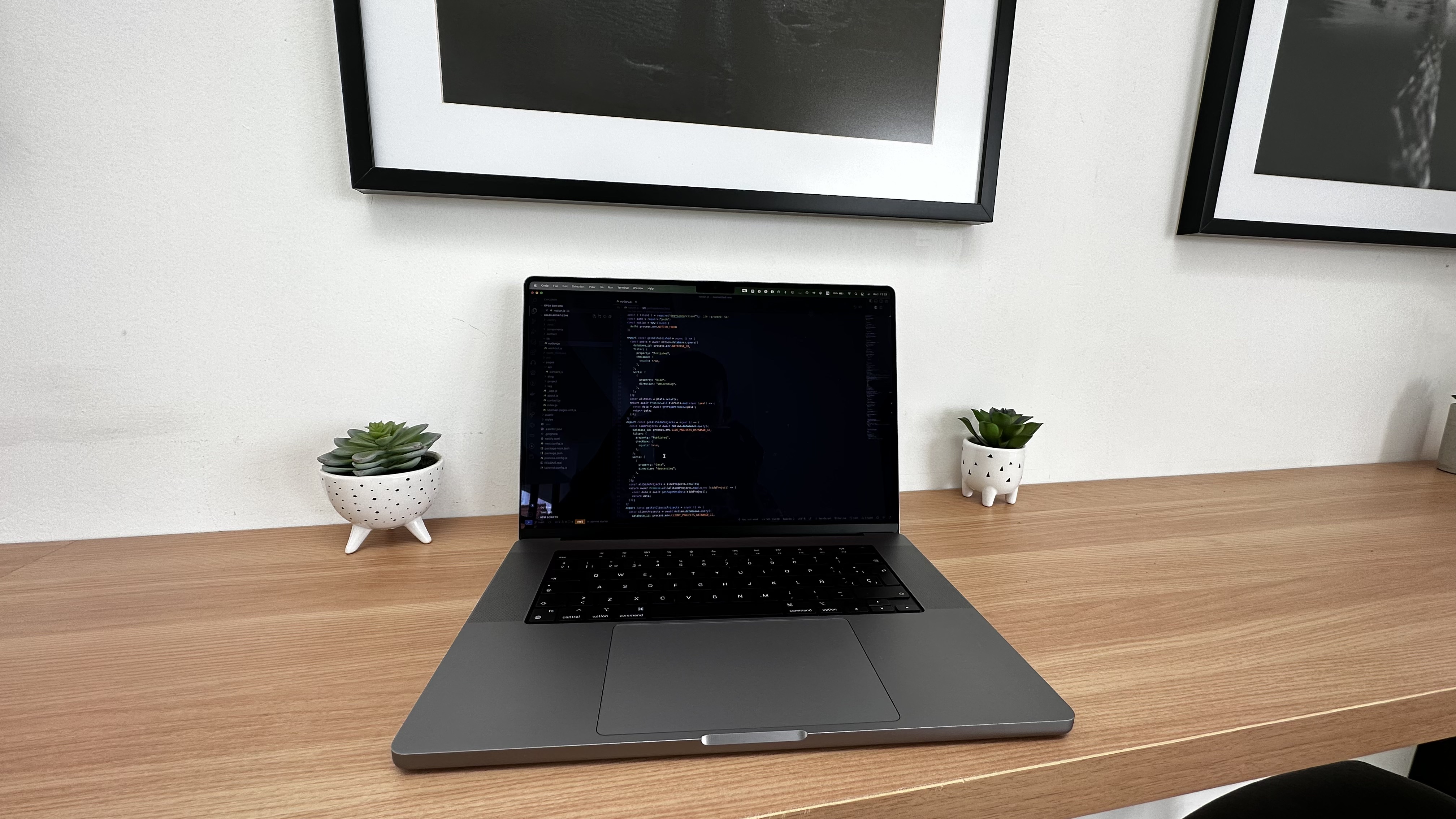 Food:
It depends on your preferences. from my experience, you can except to pay between 15-40+ USD for eating out per day. you can pay way less or more.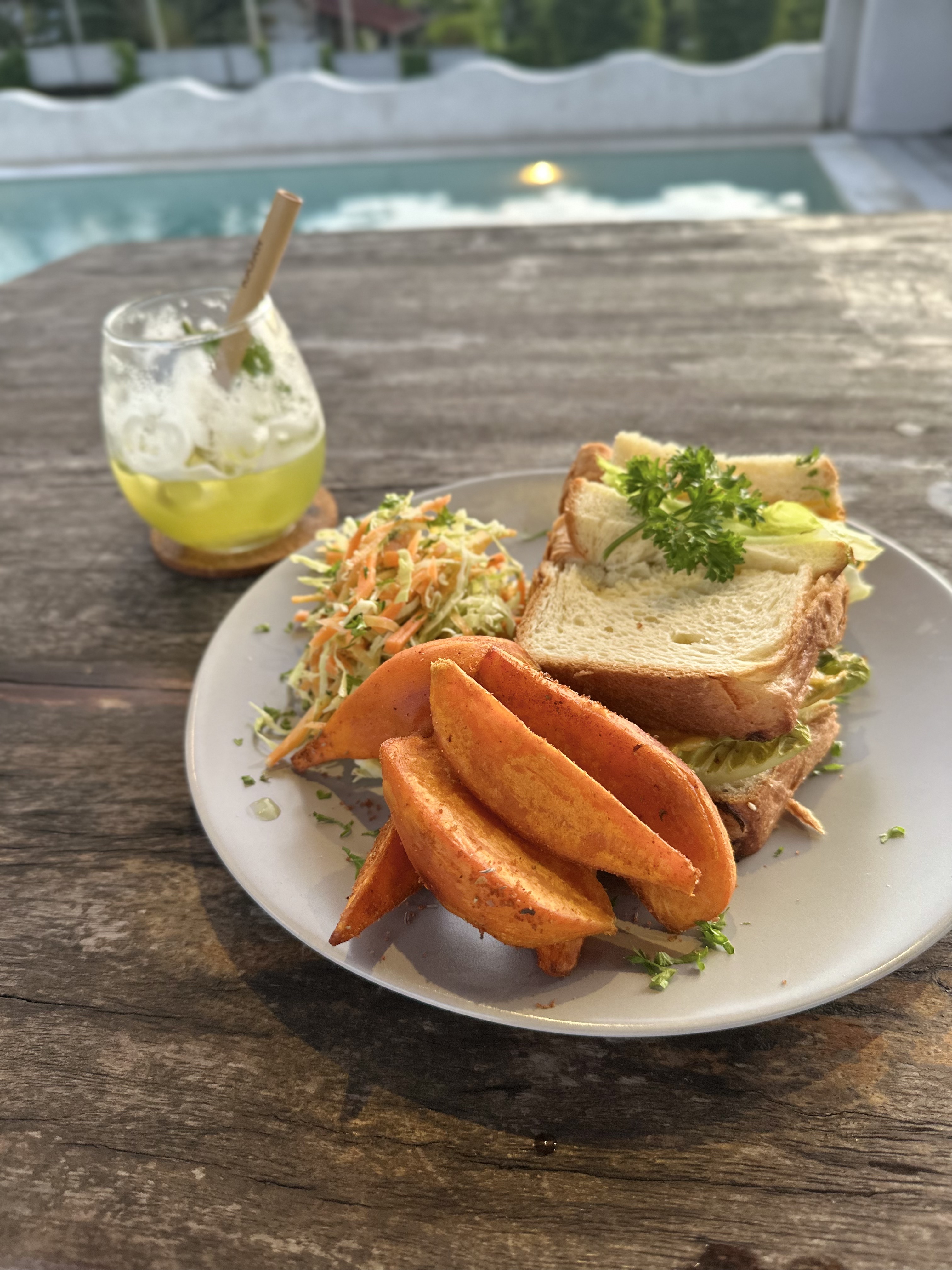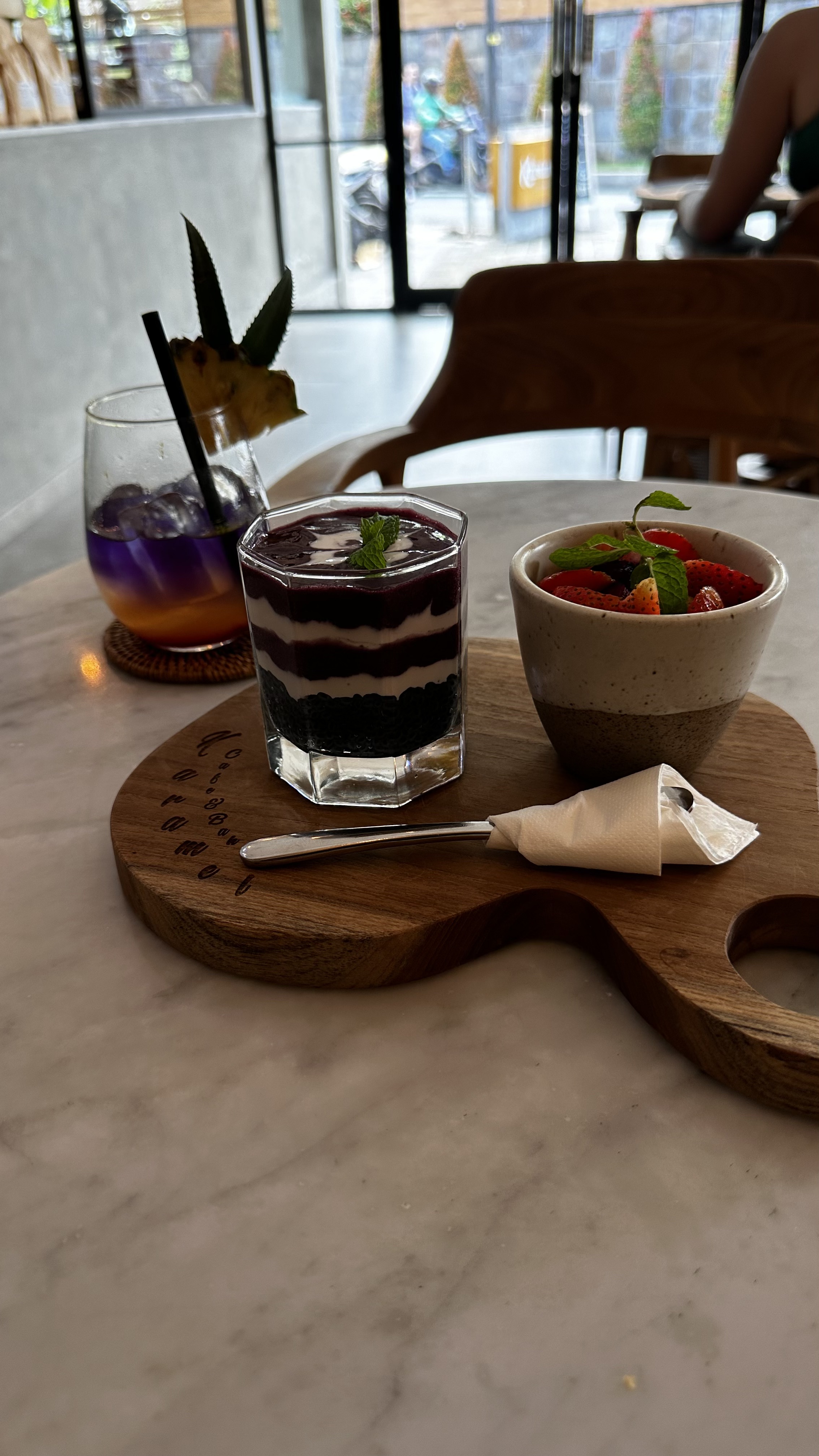 Transportation:
Full tank of scooter: 85,000 - 110,000 IDR (it depends on scooter tank size)
Scooter rental for 2 weeks (15 days): 2,100,000 IDR (Canggu)
Scooter rental for 3 days: 75,000 IDR / day (Jimbaran)
Scooter rental for 5 days: 750,000 IDR (Ubud)
Parking fee: 2,000 IDR (it depends, mostly free)
You can use Grab (like Uber or Careem) (Moto or Car)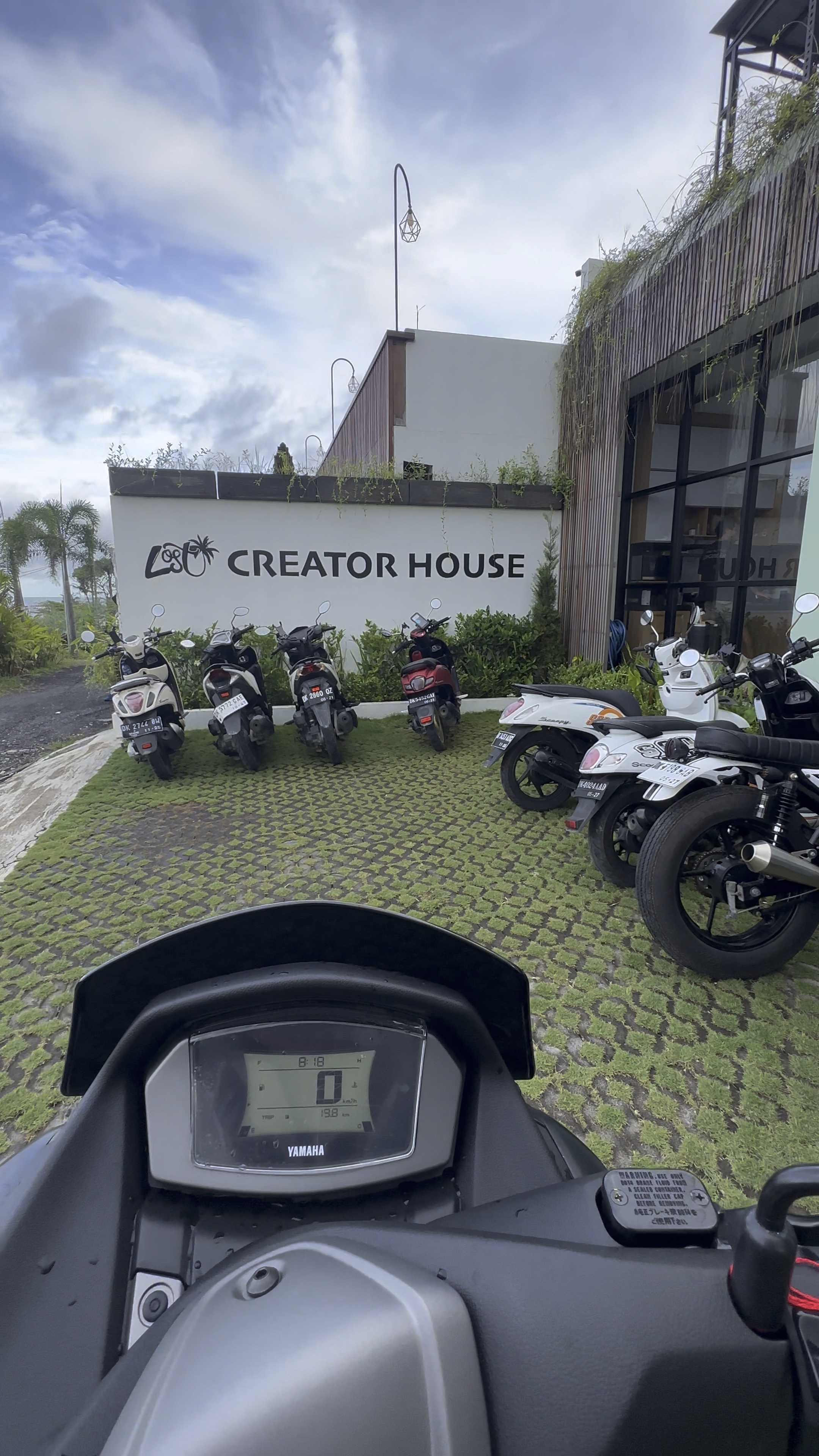 Activity:
Pura Penataran Agung Lempuyang temple (famous Instagram bali temple) entrance fee: 55,000 IDR, shuttle bus (from the parking area to the temple): 45,000 IDR
Tegenungan waterfall entrance fee: 20,000 IDR
Nusa penida entrance: 25 000 IDR
Uluwatu Temple entrance fee (Canggu): 60,000 IDR
All nusa penida beach entrances: 5 000 IDR
Gili Trawangan: entrance and exit fees (10 000 IDR each)
Favorite places
Conclusion:
My first digital nomad trip was a great experience, learned many lessons from it, meet many amazing people, and discover the local culture.
I had a great experience with the local people, they're very friendly and try to help you even though sometimes doesn't know English. I highly recommend it if you're new to the digital nomad lifestyle
Here're some photos of the trip: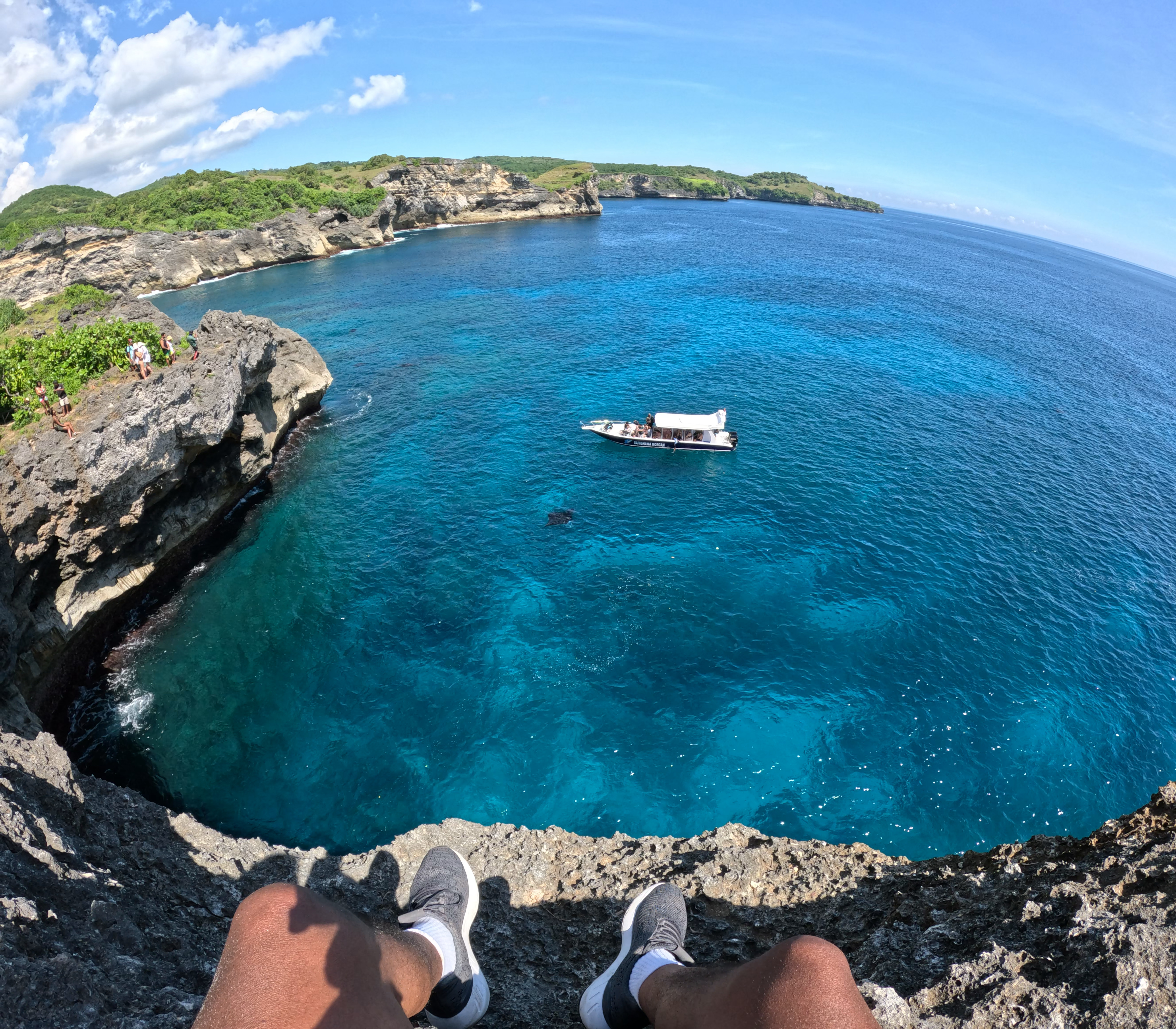 Broken Beach, Nusa Penida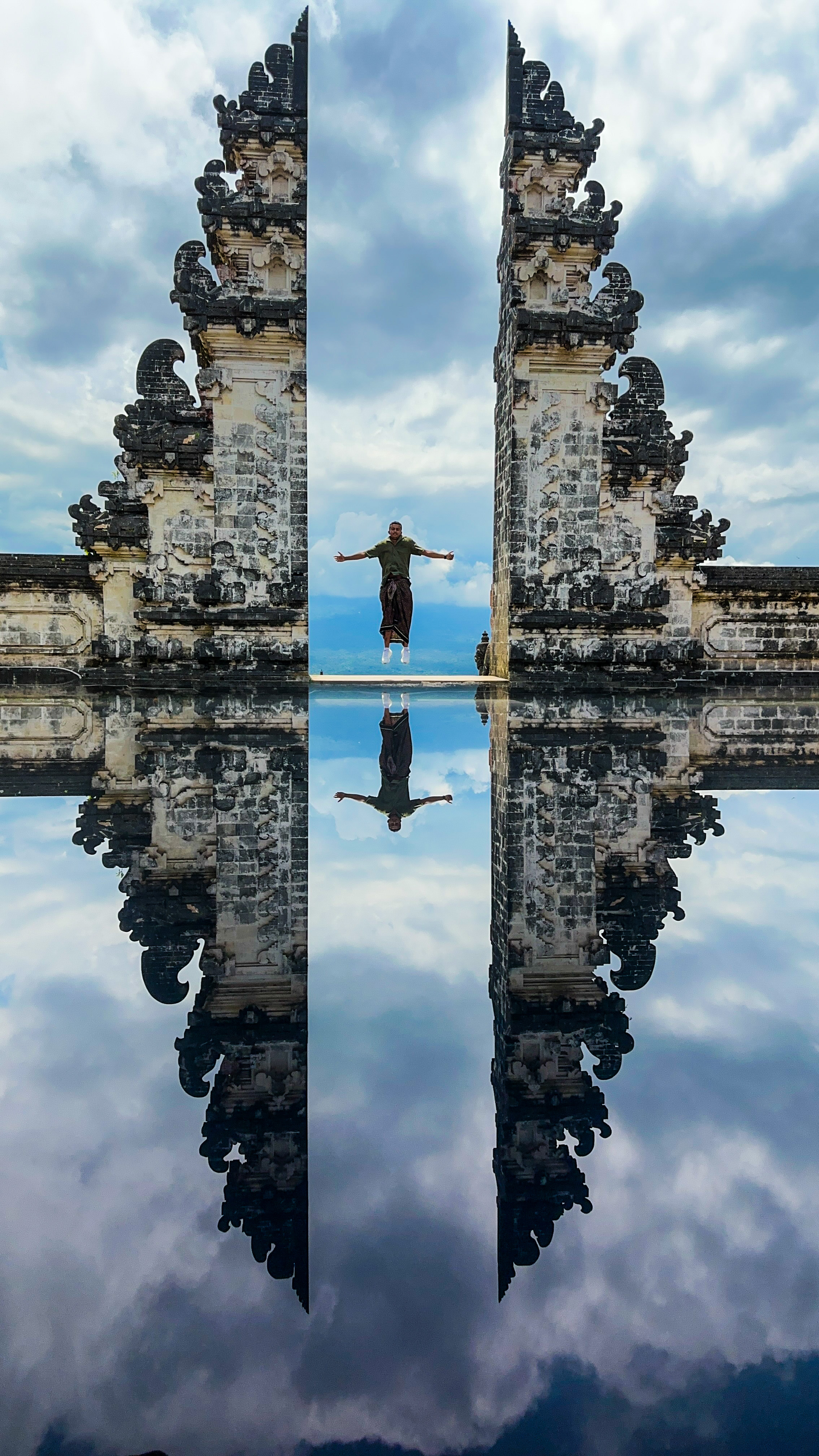 Pura Penataran Agung Lempuyang temple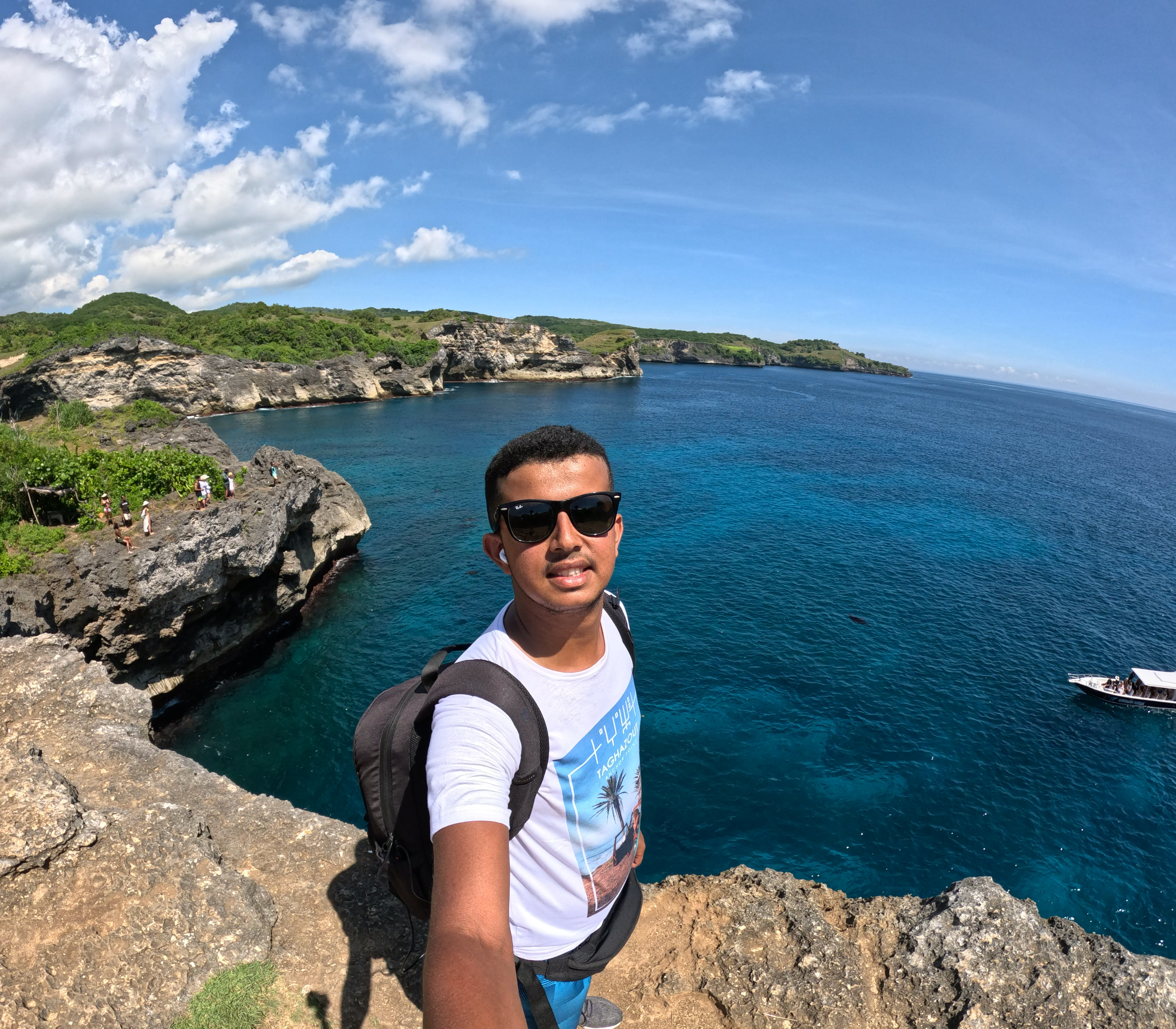 Broken beach, Nusa Penida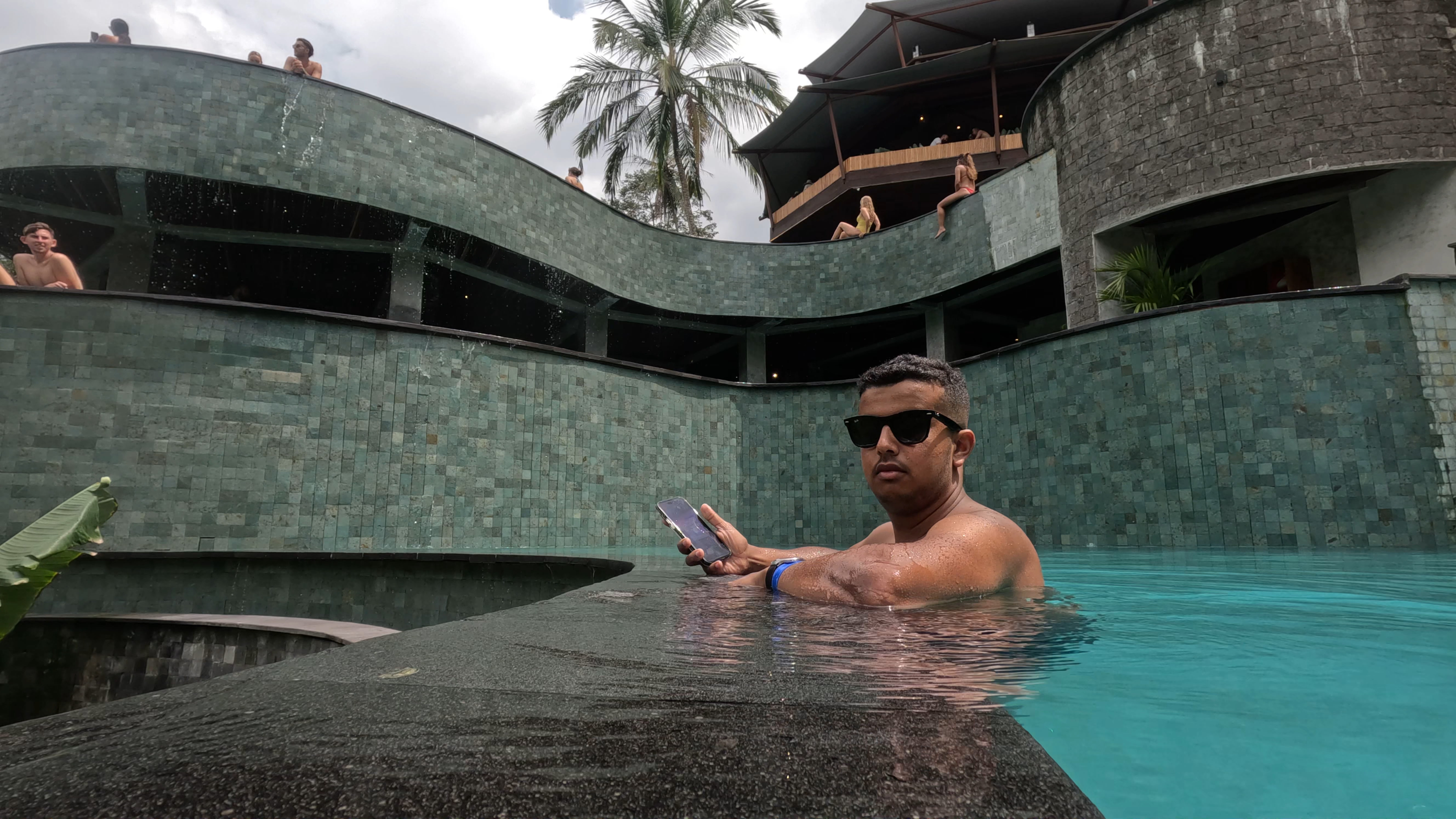 Cretya Ubud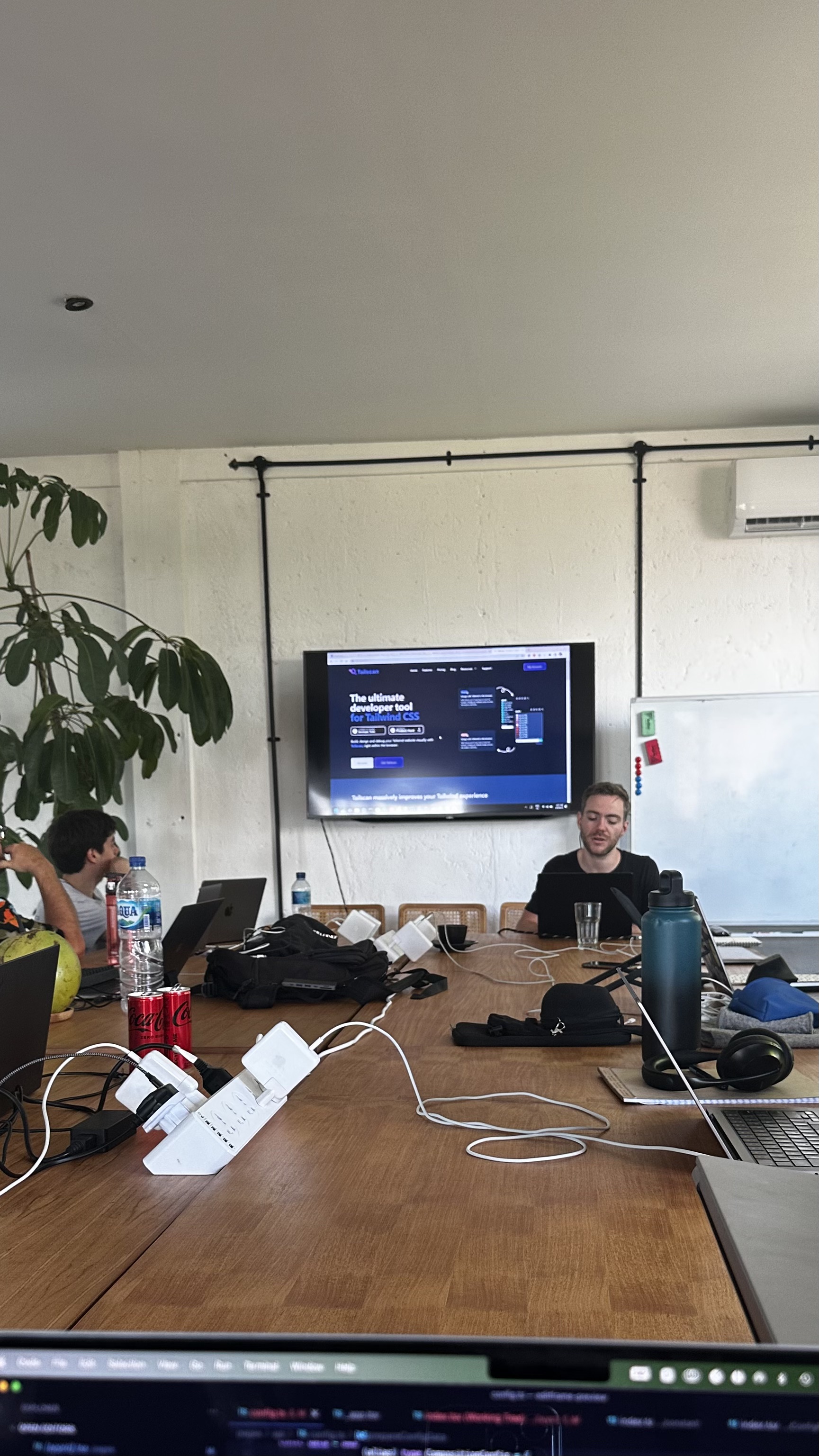 Indie Makers Meetup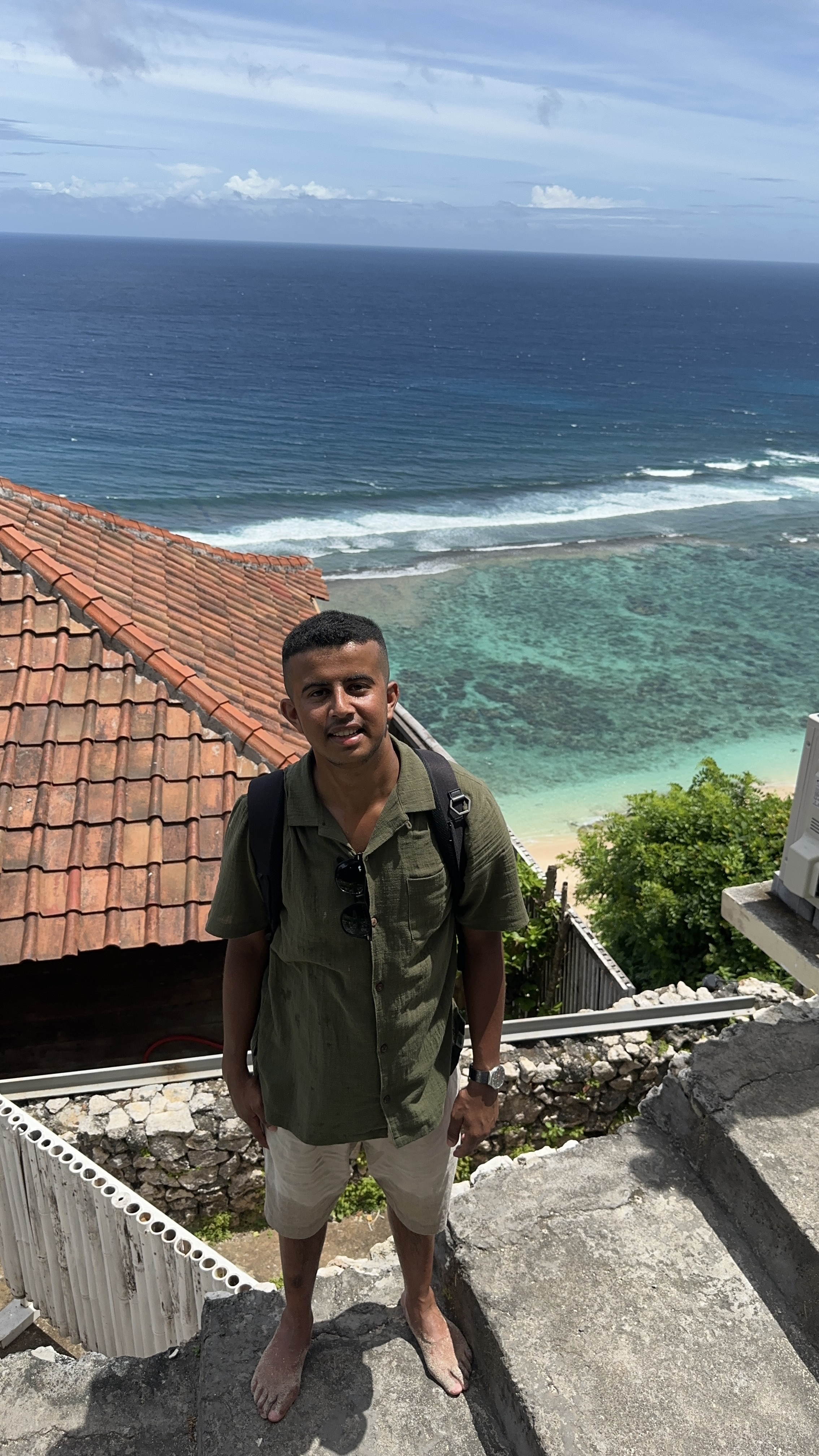 Karma Beach